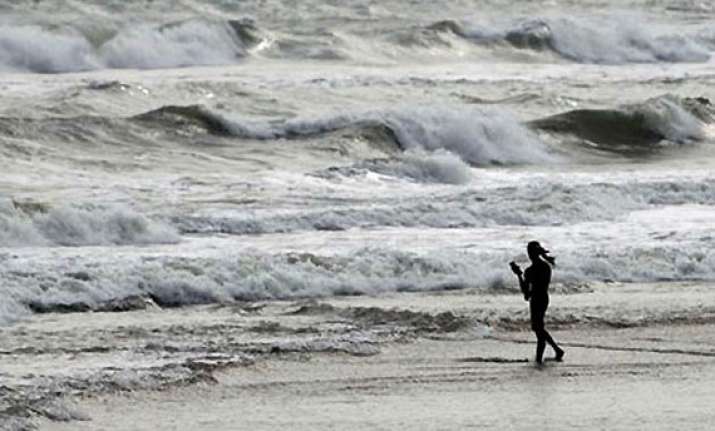 Gopalpur (Odisha):  It's called Gopalpur-on-sea. It's the quietest sea beach of Odisha, located 16 km from Berhampur, the district headquarters.
This languorous sea beach with coconut groves, casuarinas and gentle sand dunes, deserted for miles, faced the brunt of nature's fury in the form of  Cyclone Phailin.
Located close to Odisha-Andhra border, the lovely Gopalpur beach lies absolutely deserted, known only to discerning tourists.