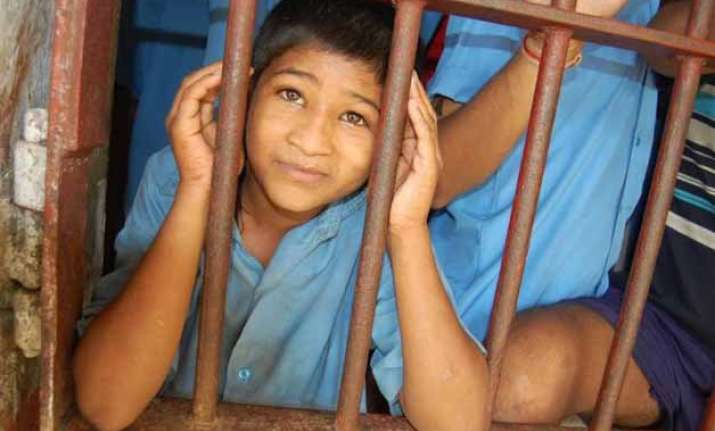 New Delhi: In a setback to the NDA government, a parliamentary panel has rejected the government's bid to amend the Juvenile Justice Act. The government was proposing to treat juvenile as adults in cases of heinous crimes like rape and murder.
The government's proposal however said the offender will not be handed either life imprisonment or capital punishment if found guilty.
Earlier, Minister for women and child development Maneka Gandhi spearheading the campaign had said that juveniles committing heinous crimes should be treated on par with adults.
Gandhi said, "According to police data, 50% of all sexual crimes were committed by 16-year-olds who know the Juvenile Justice Act so they can do it."
The ministry of women and child development has proposed, unlike Juvenile Justice Act which mandates three years of prison for all juveniles, those falling between 16-18 years and found guilty of committing heinous crimes or are repeat offender of crimes like kidnapping, trafficking, attempt to murder or outraging the modesty of women, should be liable for a longer term in prison
National Commission for Protection of Child Rights and child rights activists have also expressed their displeasure over the ministry for acting against international trends and in violation of the UN convention that India has signed.