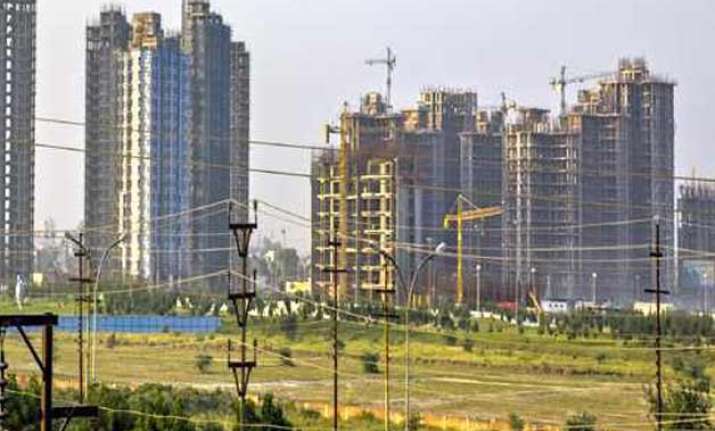 New Delhi: Having own house seems to be a difficult dream for NCR people. Over 72% of the 6.45 lakh homes were supposed to be handed over to buyers by this year but are delayed by anywhere from two to four years.
The late delivery of houses by builders are making difficult for middle class families as they are struggling to pay both rent of their rented homes and EMIs for the ones they bought.
As reports published in Times of India the average delay in possession is 29 to 30 months in Ghaziabad and Noida, respectively, with Gurgaon at 34 months and Faridabad way behind at 44 months.
The problem is most severe in the Noida region (including Noida Extension, Noida and Yamuna expressways and Greater Noida) where almost 3.2 lakh of the 3.6 lakh homes - or 88.7% units - that were supposed to have been delivered by this year are delayed by up to three years.
The biggest reason behind this is the builders' greed to grow where money collected from home buyers of one project is not used to complete that but to launch several others - eventually leaving all of them hanging.
As published in TOI as agent said, "This is the reason why small or unknown builders have been able to deliver in Noida and other parts of NCR while big ones have only published brochures of their chain of projects".
As the delivery of houses are running behind the schedule are making tougher for middle class families. "I booked a flat in Noida Extension way back in 2008. At that time, delivery was promised within three years. Now the builder says we may get our home next year. The government or courts must take some action against builders. Meeting family expenses after paying EMI and rent is becoming increasingly tougher," said B K Saxena who lives in a rented apartment in Vaishali with his family was quoted by Times of India.
The lethargic response of builders has make dream of own house a nightmare with just a heap of brochures lying around.