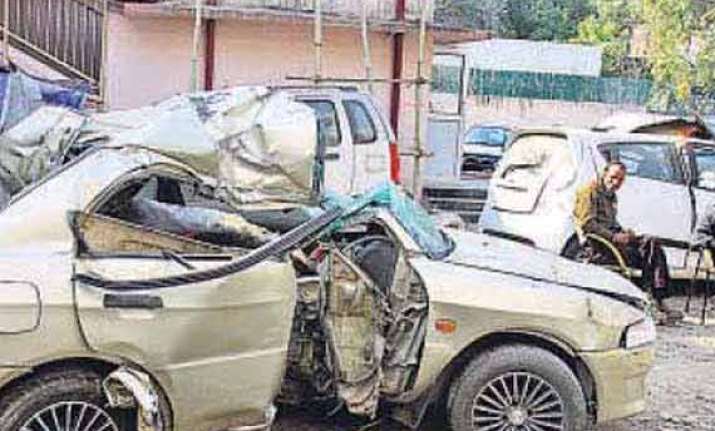 New Delhi: The Delhi Police has expressed serious concern over the delay in disposing of case properties. In a report submitted with the Delhi High Court, the police said that at present there are 2,86,741 case properties in its custody.
According to the report, there are 25,547 vehicles involved in different accident or theft cases are kept in police custody. It said that 19,970 vehicles are not roadworthy and 2,479 are lying on roads and public places across the city.
Smaller articles are kept safe in various 'malkhanas' (which house articles like cash, documents, jewellery etc.) of the police stations whereas cars, three-wheelers and motorcycles are left out in the open, it said.
As per the rules, such vehicles are seized by the police until the rightful owner claims them after getting proper approval from the court.
Many such vehicles remain unclaimed for years due to long-drawn litigation processes, the report said.
Taking note of the seriousness of the issue, Justice JR Midha called for records of all such cases in the capital. He has directed the Delhi Police to file a detail report on the disposal of such case properties in all police stations.
The Supreme Court had earlier directed the speedy disposal of seized vehicles and said that even a well-maintained vehicle loses its road-worthiness if it is kept stationary at the police station for more than 15 days.
In 2013, a report of a Delhi High Court appointed panel had raised various issues over the condition of the 'malkhanas' and suggested that the police should inform the court about all such cases for early clearances.