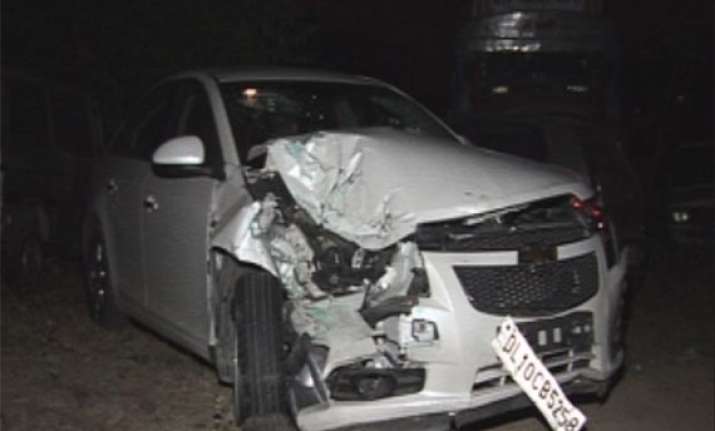 New Delhi, Jun 13: One person died and four others were injured when a Chevrolet Cruze car hit a tempo loaded with vegetables near Vasant Kunj on Wednesday night.
The temp was going towards Vasant Kunj, when it was hit from the back by the car driver.
Four persons inside the tempo were injured, of whom one of them later succumed to injuries. The car driver was admitted to hospital in a critical condition.