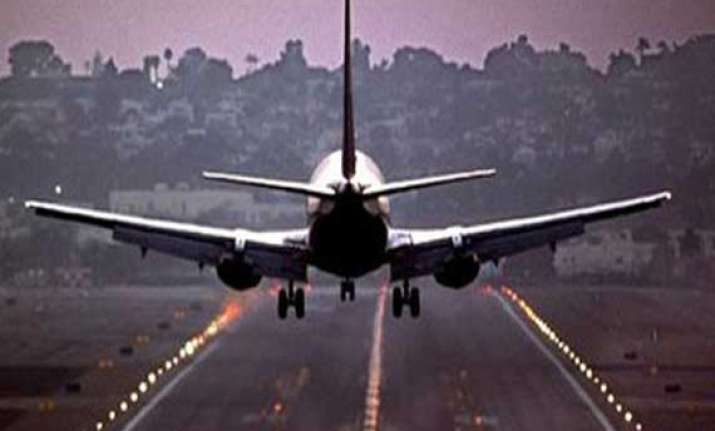 Bhubaneswar: In a bid to connect the state's industrially developed western region, the Odisha government is set to sign an MoU with the Airports Authority of India (AAI) to develop an airport at Jharsuguda.
 The AAI has agreed to develop the airport to serve as a regional air traffic hub catering to the industrial and mining demands of these areas, Chief Secretary J K Mohapatra said after the state cabinet approved a proposal in this regard.  
For Phase-I of the proposed airport, the project cost was likely to be Rs 210 crore, Mohapatra said adding that the state government would take a burden of Rs 75 crore.  
The state government would hand over 296 acres of land in Jharsuguda tehsil for developing Phase I and II of the airport where facilities would be set up for operation of A-320 type of aircraft initially.
In future, B-767 type of planes could operate from there depending on the traffic, the official said adding the project will be completed in two years.