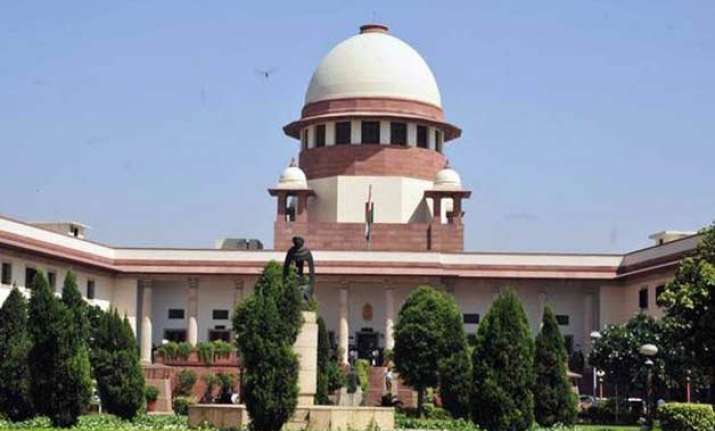 New Delhi: The Supreme Court today refrained from taking suo motu cognizance of the gangrape case of 71-year-old nun of West Bengal but gave liberty to a woman advocate to file a petition for hearing the matter.
"You file a writ petition and we will see," a bench headed by Chief Justice H L Dattu said when advocate Lilly Thomas orally mentioned the matter asking the apex court to to consider taking it suo motu.
The bench said the matter will be taken up for consideration after filing of the petition.
Thomas said she will file the petition as sought by the apex court.
The elderly nun was gangraped at a convent in Nadia district in West Bengal in the early hours of March 14.
No arrest have been made even six days after the incident though 15 persons have been detained in connection with it.
The West Bengal government had on March 18 decided to hand over the case to CBI as the demand for justice became louder with the culprits still at large.