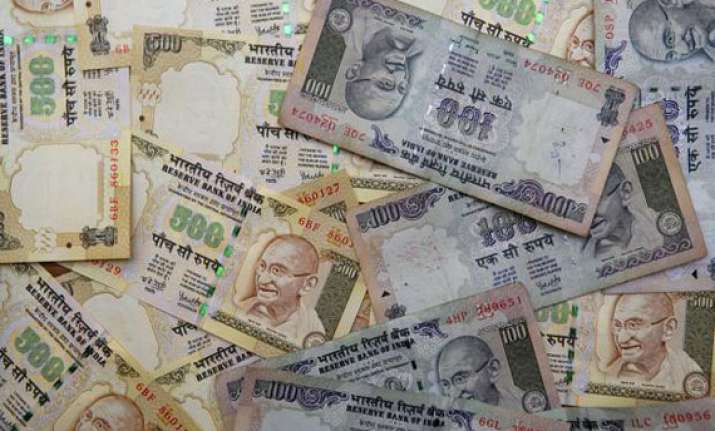 Lucknow: The number of 'crorepati' candidates from Uttar Pradesh has nearly doubled in the 2014 general elections as compared to the 2009 polls, with BSP which claims to represent the oppressed class fielding two richest nominees with assets worth over 100 crore.
The affidavits of 1,259 of the total 1,268 candidates analysed by the Association of Democratic Reforms (ADR) show that in this election 413 'crorepati' candidates contested, which is 33 per cent of the total number.
In 2009, the number was 233 out of 1,345, which is approximately 17 per cent.
In the party-wise average assets declared by candidates, BSP tops the list with an average of Rs 15 crore per candidate followed BJP with an average of Rs 10 crore, Samajwadi Party Rs 7 crore, Congress Rs 9 crore and Aam Aadmi Party Rs 2 crore.
Two BSP candidates—Malook Nagar from Bijnor and M Shahid from Meerut—have declared assets worth Rs 289 crore and Rs 198 crore respectively, the ADR data says.