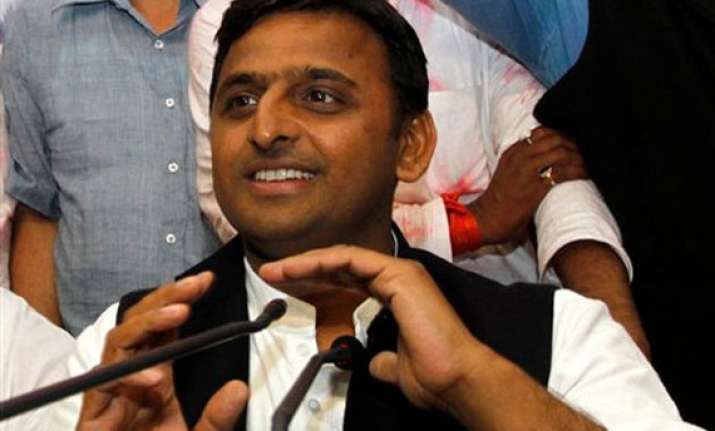 Lucknow, Jun 25: Uttar Pradesh Chief Minister Akhilesh Yadav today said there should be no politics over the Uttarakhand floods and asserted that his government will continue to extend all possible support to the calamity-hit hilly-state.
"Whatever loss of lives and the manner in which people were stranded in Uttarakhand, whatever support was sought from UP the government is doing it and will continue with it," Akhilesh told reporters on the sidelines of a function here.
He said that Army was doing a commendable job and politics should not be done on such matters.
"The Army has done a very commendable job and evacuated people...no politics should be done on such issue," the chief minister said.
Regarding arrangements made by the government, he said that buses have been deployed in Rishikesh and Haridwar and facility was being given to the pilgrims free of cost.
Regarding helpline, Akhilesh said that it was working and any means of help were being provided.
He said that the district magistrates have been directed to forward any information they received over pilgrims from the state, who are stranded in Uttarakhand.