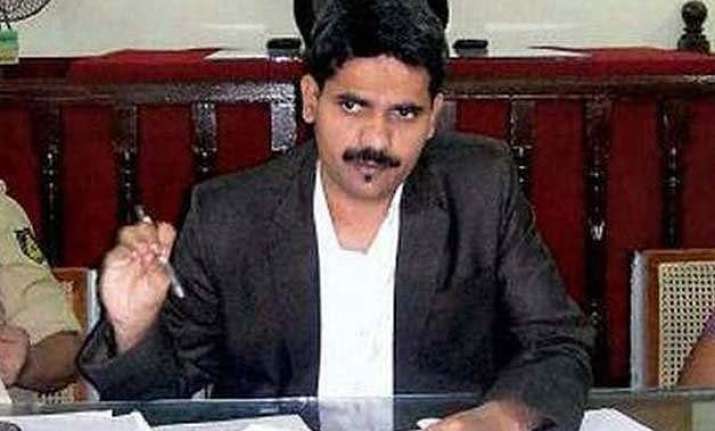 Bengaluru: H Hanumantharayappa, father-in-law of deceased IAS Officer DK Ravi, today denied that there was any problem between the two families.  "There is no personal problem between his family and mine", he told media persons.
H Hanumantharayappa's comments are crucial in the backdrop of reports that have surfaced in  some sections of media claiming that the IAS officer was facing personal issues before his death.  "If there is involvement of anyone else, the truth must be known," he further said.
Earlier, Congress chief Sonia Gandhi has written a letter to Karnataka Chief Minister Siddaramaiah urging him to recommend CBI probe into the mysterious death of IAS office DK Ravi.Home Minister Rajnath Singh has also spoken to Siddaramaiah advising that the state should opt for a CBI inquiry.
Even the opposition parties had demanded a CBI probe into the incident suspecting it to be a case of murder. The Karnataka CM has said that he will speak to the parents of DK Ravi after the post-mortem report is out.
The central government is ready for a CBI inquiry into the death of Karnataka IAS officer D.K. Ravi if the state government wants, Home Minister Rajnath Singh said on Thursday.