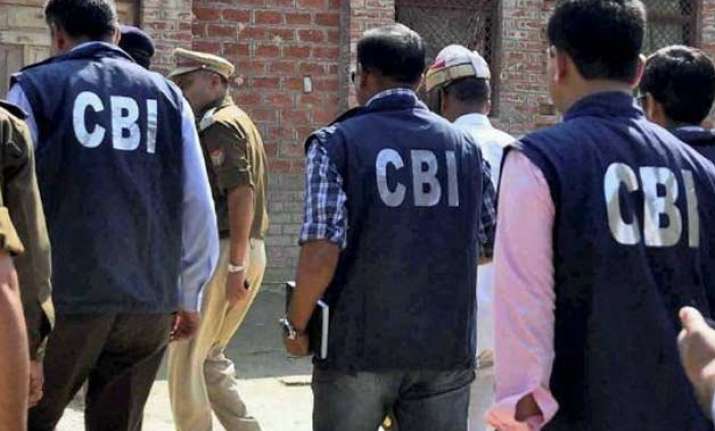 New Delhi: CBI has expressed its inability to probe another scam linked to Vyapam. The top investigating agency told the Supreme Court that while this scam is bigger in "scope and depth", the bureau has no manpower to probe it.
CBI was responding to a petition filed by Vyapam whistleblower Anand Rai in the court, the CBI said, "In its scope and depth, the DMAT (Madhya Pradesh Dental Medical Admission Test) scam appears to be many times more than the Vyapam scam… It is humbly submitted that the CBI is finding it extremely hard and almost impossible to cope with the extent of cases already being investigated…due to scarcity of resources, particularly human resource."
The court had sought the agency's response to the petitioner's plea that irregularities in alleged DMAT scam be investigated by the CBI since it was related to Vyapam and was bigger in scope.
Citing the lack of human resource in the agency, it said, "Investigations were normally conducted by officers ranging from the rank of inspector to additional SP, "whose total sanctioned strength is 1,264 only".
Of the sanctioned strength, the CBI said 348 posts — 23 additional SP, 42 deputy SP and 283 inspectors — were currently vacant.
The petitioners, Rai and Ashish Chaturvedi, had requested the court to hand over the investigation to the CBI since the Special Task Force in Madhya Pradesh had refused to probe it.
 "Apart from the Vyapam cases, the CBI is already investigating more than 1,000 cases related to the chit fund scam in several states… besides its own normal targeted 846 cases (which results in the probes becoming) unmanageable and almost impossible to handle…with the existing workforce of the CBI," the agency stated in its reply, filed by Superintendent of Police Pradip Kumar.
The petition will be heard next on August 14.