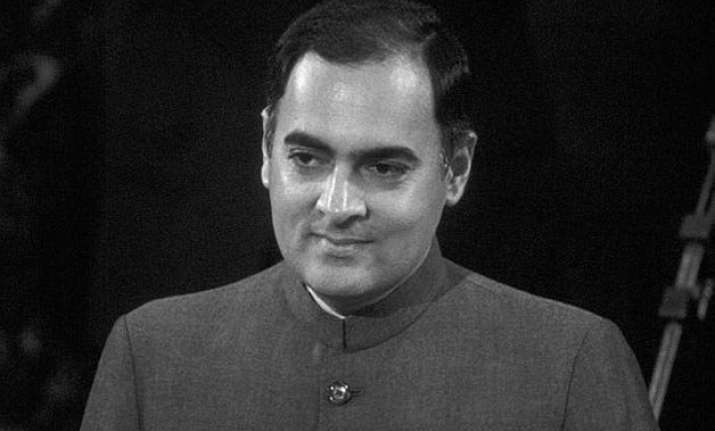 New Delhi: Supreme Court today dismissed the curative petition of Central government to reconsider its verdict of commuting the death sentences of three convicts to life in Rajiv Gandhi assassination case.
On July 21, the Centre had asserted in the Supreme Court that the killers of former Prime Minister Rajiv Gandhi did not deserve any mercy as the assassination was the result of a conspiracy involving foreign nationals.
The issue of remission had reached the apex court after the Tamil Nadu government took a decision to remit the sentences of all seven convicts in the Rajiv Gandhi assassination case, after the apex court commuted their death sentence to life imprisonment.
The Supreme Court had on July 9, 2014 restrained all States from exercising power of remission for releasing convicts serving life sentences.
Earlier the court, on the plea of then UPA government, had stayed Tamil Nadu's decision to set free all the seven convicts after remitting their sentences. It had framed seven questions to be decided by a Constitution bench on the scope of executives' power of remission.
The court had on February 20, 2014 stayed the Tamil Nadu government's decision to release three convicts — Murugan, Santhan and Arivu — whose death sentences were commuted to life term by it on February 18 in the case.