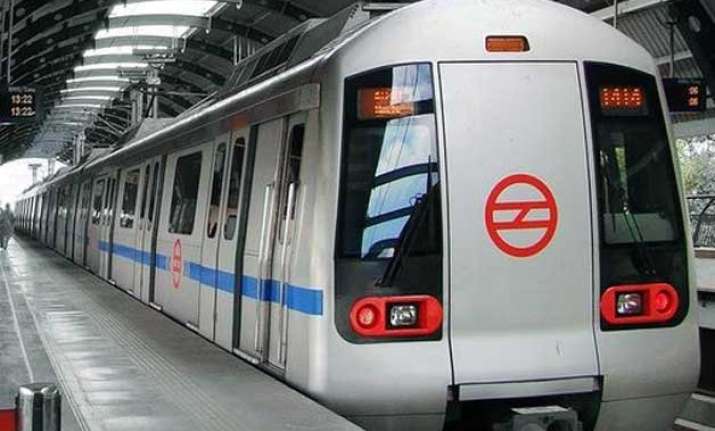 An earthquake measuring 7.4 on Richter scale with its epicenter in Nepal struck today. Aftershocks of the earthquake that rocked Nepal and many parts of eastern India were felt in Delhi-NCR too, causing panic among the people.
The Delhi Metro train services were also affected for some time due to the earthquake. Trains were operated with a slow speed and stopped for more than 10 minutes at metro stations in order to ensure safety of passengers.
It comes after an earthquake on April 25 killed more than 8,150 people and injured more than 17,860 as it flattened mountain villages and destroyed buildings.
Tuesday's quake was deeper, however, coming from a depth of 18.5 kilometers (11.5 miles) versus the April 25th quake that hit 15 kilometers (9.3 miles). More shallow earthquakes tend to cause more damage at the surface.
In the capital of Kathmandu, the quake sent Nepalese people rushing outside of their homes into the streets. Police gave no immediate estimates of damage.