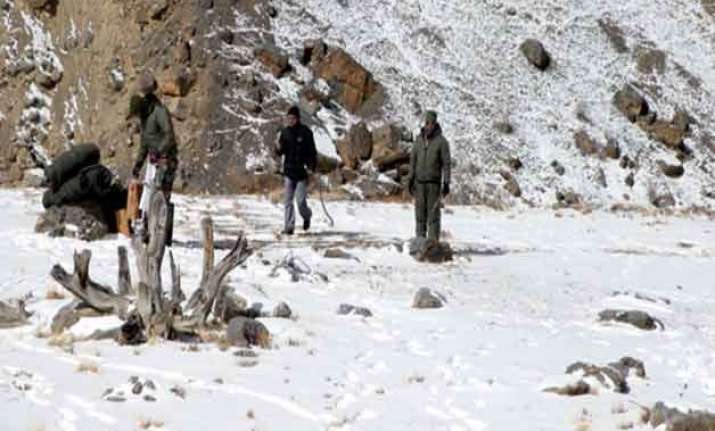 New Delhi: The National Crisis Management Committee (NCMC) Friday approved an action plan to clear the blockage in Phuktal river that happened as a result of a massive landslide in Kargil district of Jammu and Kashmir.
The NCMC in a meeting here, reviewed the situation and approved the action plan to manually create a channel in the blockage to drain out the accumulated water from the lake in a regulated manner.
"This task will involve integrated efforts from various agencies of central and state governments including the Army, Air Force, Border Roads Organisation, Snow and Avalanche Study Establishment, National Hydro Power Corporation, Central Water Commission, Survey of India and the Central Institute for Mining and Fuel Research," a statement said.
The execution of the action plan envisages snow clearance of over 40 km of road from Padum to Morne, air dropping of men and material and installation of gauging stations to monitor the water level in the river, it added.