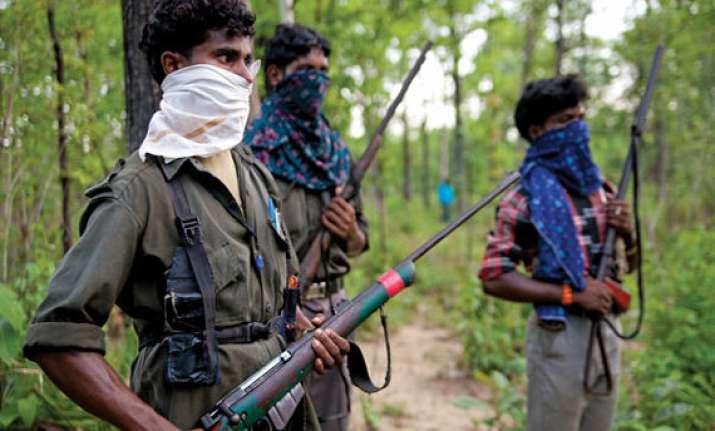 New Delhi: Government today termed the killing of poll and security personnel by Naxals in Chhattisgarh as an "act of terror" and attempt to disrupt the democratic process.
"The CPI(Maoists) have killed poor teachers and other civilians who were part of the democratic process of India.  This shows that the Maoists are just terrorists. It was an attempt to disrupt the democratic process," a Home Ministry spokesperson said.
The Home Ministry said the security personnel have laid down their life trying to uphold the country's democratic process and their sacrifice will not go in vain.
"It is a crying shame that no human rights NGO in India has ever condemned indiscriminate use of IEDs by Maoists," the spokesperson said.
Seven members of a polling team and five CRPF personnel were among 14 killed as Naxals struck twice today in a break of less than an hour, blowing up a bus and an ambulance in Bijapur and Bastar districts of Chhattisgarh.
The Naxals attacked the polling team near Ketulnar village under Kutru police station limits of Bijapur at about 11 AM when it was returning after voting in the region, leaving seven polling personnel dead and five injured, Additional Director General of Police (Naxal Operation) R K Vij told PTI.
Polling was held in Naxal-affected Bastar constituency on April 10.