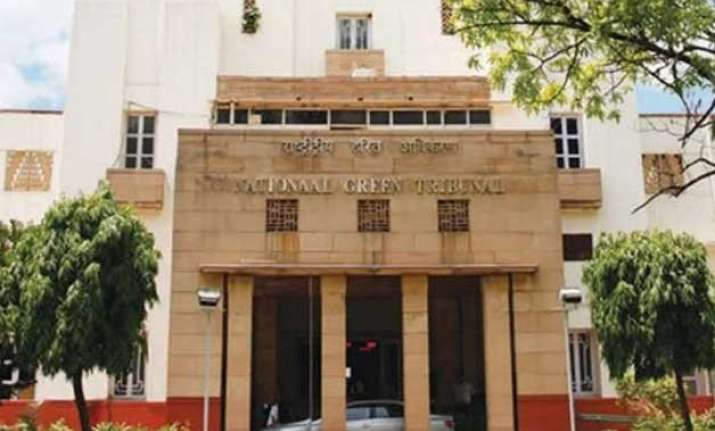 New Delhi: The National Green Tribunal (NGT) is of the view that curbs should be imposed on use of multi-layered/plastic packaging and PET bottles which covers every item of daily use like shampoo, hair oil, beverages and cereal besides packaged foods.
The NGT said that it will also begin hearings in less than a month on a matter that could determine how consumer goods companies do business in India.
The tribunal has listed the matter for April 8.
A notice issued by the NGT had on March 3 said, "Prima facie, we are of the view that there has to be restriction placed upon such packaging and generation of municipal plastic waste."
The NGT notice, however, escaped widespread attention. It also noticed that the Ministry of Environment & Forests was of the opinion that further scientific study was required on the issue.
The Directorate General of Health Services had earlier observed that multilayered/PET bottles packaging can cause injuries to health due to content of the plastic.
NGO Him Jagriti Uttaranchal Welfare Society, which claims to have first raised the issue, had in its petition said that proliferation of such packaging is choking the environment and called on companies to use biodegradable material only.
Meanwhile, industry leaders said that banning such packaging would cripple business.