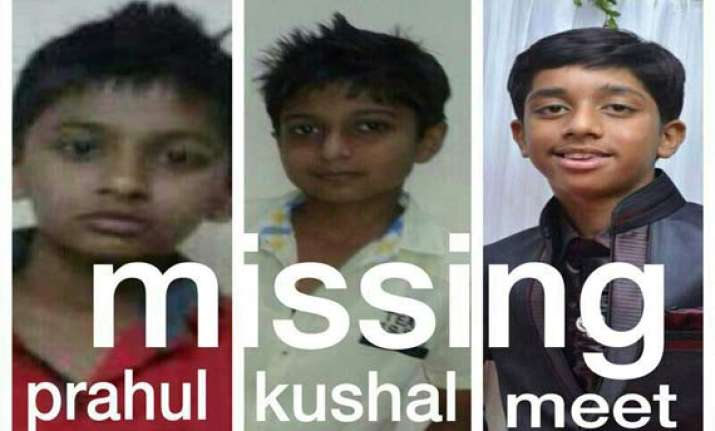 Mumbai: Mumbai Police on Wednesday recovered dead bodies of three students who went missing on August 25, an official said here.
According to police, bodies of three students identified as Meet Suresh Dhadavi, Praful Narayan Patel, Kushal Nilesh Dadha, was found near a drain in Vasai. 
They were students of Class IX from Vagad Gurukul International School in Virar West, police said. 
A complaint was registered at Virar Police Station following which a massive hunt operation was launched to trace the missing boys, Sunil Mane, Senior Inspector of Virar Police Station said. 
The bodies of all the students were identified by the school authorities and families, he said. 
Primarily inquiry suggested that the boys were scolded by a teacher for scoring less marks in tests, police said.