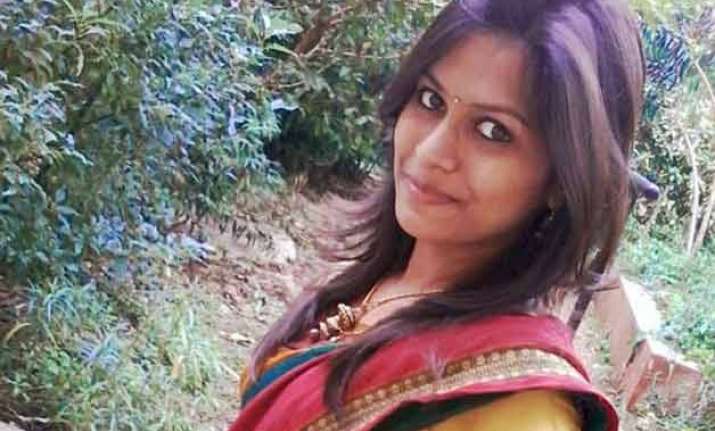 Mumbai: A 20-year-old media student from Mumbai dragged her molester to a police station after nobody came to her rescue at a crowded local railways station.
The incident took place on March 18 when Pradnya Mandhare was on her way back home by local train from Vile Parle to Borivali .
She was left speechless when none of the 50 onlookers came to her help, left with no choice she fought the man herself and dragged him to the police station by grabbing his hair.
After the incident came into light, the girl became a social media sensation and has been trending on Facebook.
"When I was waiting at the platform for another train, this visibly drunk person came to me and touched me inappropriately. When I tried to avoid him, he grabbed me. I was shocked for a couple of seconds, but then I started hitting him with my bag. He was trying to hit me, but I could overpower him because he was stinking of alcohol and I could make out that he was drunk," she told Mid-Day.
While most women avoid approaching the police due to lengthy process involved in filing complaints and uncooperative officers, Pradnya said she was firm on taking the molester to the cops.
However, despite the incident occurring at the crowded Kandivali station, no one came to her rescue.
Police confirmed they had arrested 25-year-old drug addict and alcoholic Chavan Chowdee, who is currently in custody awaiting charges.