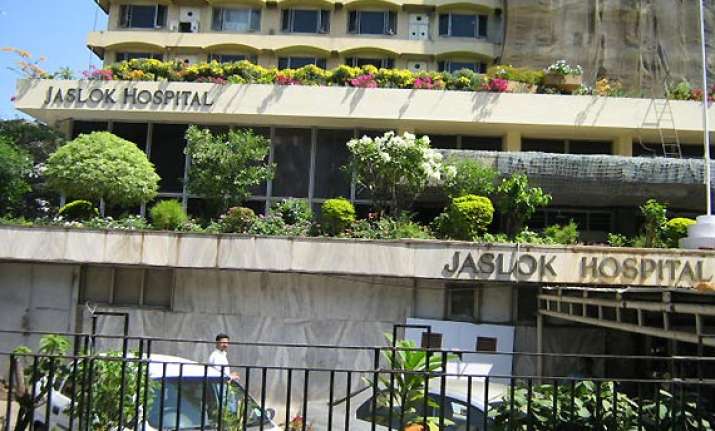 Mumbai: Mumbai Jaslok Hospital today said, the gangrape victim, a photojournalist intern, is now stable and she was never in the ICU (intensive care unit).
Jaslok Hospital CEO Tarang Gyanchandani told reporters that a minor investigative procedure was done this morning on the victim, and she was right now under the care of a gyanecologist.
Gyanchandani said, the girl was brought to the hospital at around 8 pm on Thursday. "She had some internal and external injuries", she said, without elaborating.
The CEO said, medical details about the girl are being withheld in view of the serious nature of the crime and in order to respect her privacy and confidentiality. "As of now, she is stable", she said.
Gyanchandani said, "she is fine, talking, and she is slightly mentally depressed because of the nature of crime."
"The minor procedure, which was investigative in nature, was done inside the operation theatre", Gyanchandani said.
"We will decide tomorrow morning on when to discharge her from the hospital", the CEO said.
Semen samples of the perpetrators of the crime have been sent for forensic examination, Gyanchandani said.