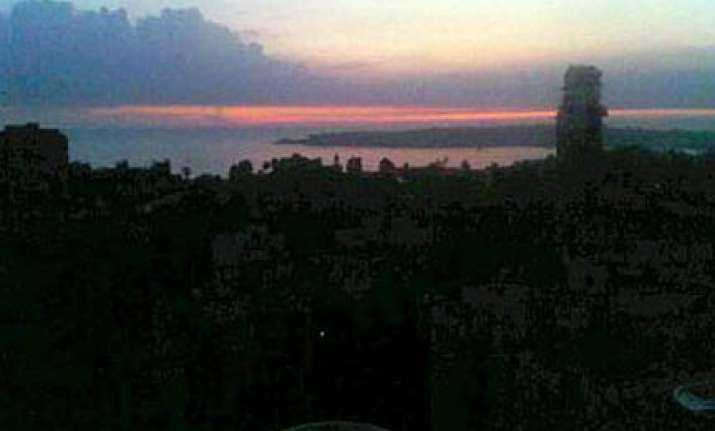 Mumbai, Nov 18: Power supply to the city airport was cut for 20 minutes this evening, while a large part of the city's suburbs faced a black-out following a grid failure for which power discoms - Reliance Infrastructure and Tata Power - are blaming each other.
Electricity supply to the airport, both domestic as well as international, was cut for 15-20 minutes from 5.45 PM but there was no impact on flight movement, an airport spokesperson said.
"Our back-up systems got activated immediately and all the essentials like runway lights and X-ray machines for security among others were, working fine," he added.
A spokesperson for Tata Power, which supplies power to the airport, said that electricity supply was cut for 20 minutes and restored on priority. He said rival Reliance's power station at Dahanu tripped first, followed by its three sub-stations which led to collapse of the grid.
"The failure of power supply in suburban Mumbai has been primarily due to tripping/shut down of the Dahanu plant along with the three receiving station of Reliance Infrastructure. Tata Power's Trombay and Salsate lines also tripped. The cause for this failure is yet to be ascertained," a Tata Power statement said.
However, a Reliance spokesperson for R-Infra blamed the tripping of a Tata Power line from Trombay to suburban Borivali for the power failure.
"Our Dahanu plant tripped because of this as there was a sudden pressure for more power," he said. PTI