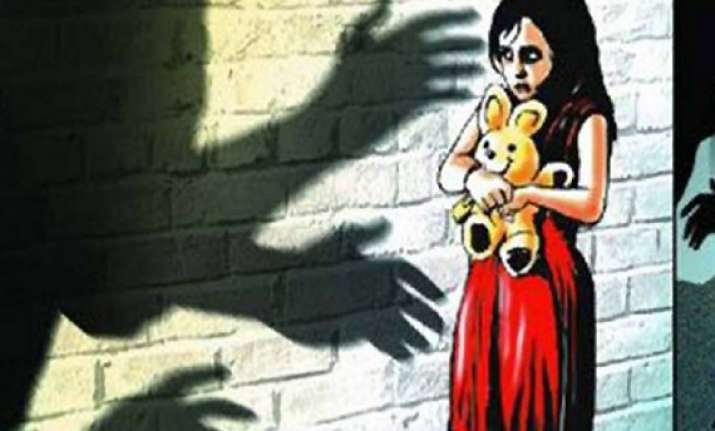 Howrah, Aug 5: An 11-year-old girl, who was allegedly set ablaze by a man three days ago here after she resisted his attempt to molest her, yesterday died in a hospital.
According to police, the girl was brought in a serious condition from Howrah hospital to SSKM hospital in Kolkata where she breathed her last during the day.
The police has arrested the accused Kundan Mullick who first attempted to molest the girl and when she resisted, poured kerosene on her and set her on fire at the Tinkourinath Bose lane on Wednesday last.
The incident occurred under Golabari police station, when the victim raised a hue and cry which led to the locals identifying the culprit.