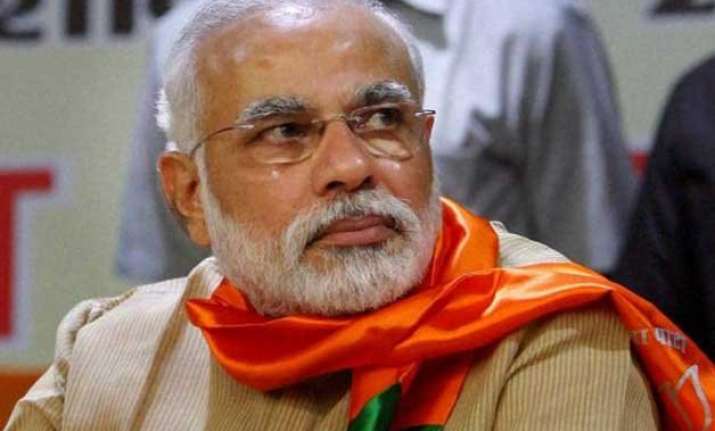 New Delhi: Even as his plane was about to take off for Xi'an in China, Prime Minister Narendra Modi came to know about the terror attack at a Kabul guest house on Wednesday night and expressed concern.
"In the aircraft I got news about the attack in Kabul. Am concerned about the situation & I pray for everyone's safety," the prime minister tweeted.
He left on Wednesday night for a six-day three-nation tour to China, Mongolia and South Korea.
In Kabul, a gunfight broke out at the Park Palace guest house frequented by foreigners on Wednesday night.
Four armed militants stormed the building and started firing at 8.30 p.m. in Shahr-e-Naw area. Security forces arrived at the scene shortly after the gun shots were fired.
No group has claimed responsibility for the attack, but the Taliban routinely claims responsibility for such attacks.