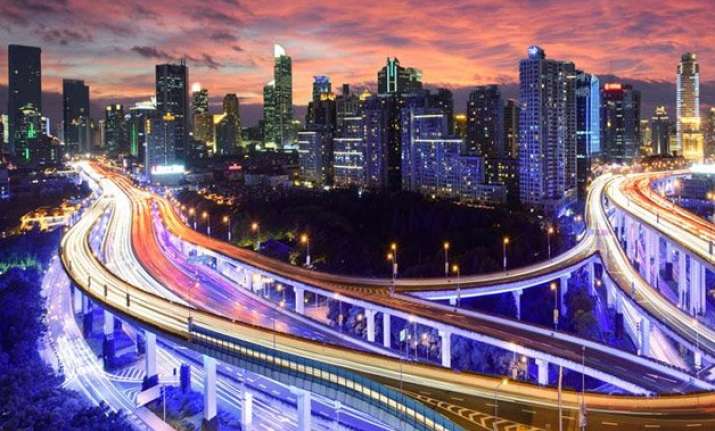 New Delhi: The Urban Development Ministry is all set to announce the names of Smart cities being selected for the NDA government's flagship project.
"Barring Jammu and Kashmir, all states have finalised the names of proposed Smart Cities through competition. So there are total 99 cities being selected across the country," sources in Urban Development Ministry said.
While the Jammu and Kashmir government has proposed two cities - Jammu and Srinagar - instead of one city, the issue is yet to be resolved.
Prime Minister Narendra Modi has launched the criteria and guidelines for 100 Smart Cities to be selected through city challenge competition in June 25.
Mumbai, Kolkata, Lucknow, Jaipur, Ranchi and Bhubaneswar are among the cities who have found place in the coveted Smart Cities project list with Uttar Pradesh bagging maximum 13 nominations.
All Union Territories, including Delhi, have found place in the list.
Centre has earmarked Rs 48,000 crore for development of 100 smart cities.
Rather some of the lesser known cities and municipal areas such as Bihar Sharif in Bihar, Moradabad and Saharanpur in Uttar Pradesh, Dharamsala in Himachal, Shivamogga in Karnataka have been nominated by the states.
In the first phase, Centre will pick 20 cities and in the next two years 40 cities each will be selected for receiving Central funding of Rs 500 crore spread over the next five years.
Each smart city would get a Central assistance of Rs 100 crore per year for five years.