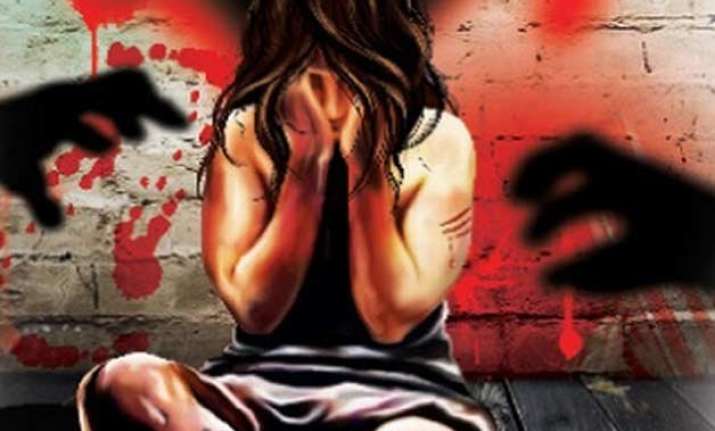 New Delhi: A Mumbai-based model has filed a complaint with south Delhi police that she was raped by a housekeeping staff of the hotel where she was staying in the capital.
Police said that the actress has refused to cooperate in the probe.
The model has been avoiding medical examination, police said, adding that she also refused to record her statement.
Police has so far not filed an FIR. An official said that it is mandatory to convert complaints related to crime against women into FIRs.
On Sunday, according to police, the actress called the police and accused the housekeeping staff of a hotel of stealing her valuables from the hotel room in which she was staying since Friday.
When the police reached there, the model accused the staff of raping her.
The preliminary inquiry revealed that the lady checked into the hotel in Sultanpur Majra area on March 13. She later went to a nightclub in Greater Kailash. On March 14th, she returned around 4 am. She was heavily drunk. In the morning, the housekeeping staff of the hotel knocked the door to provide her morning tea and breakfast.
When her repeated knocks went unanswered, hotel staff unlocked the room with the spare key. The model was enraged as her room was unlocked without her permission.