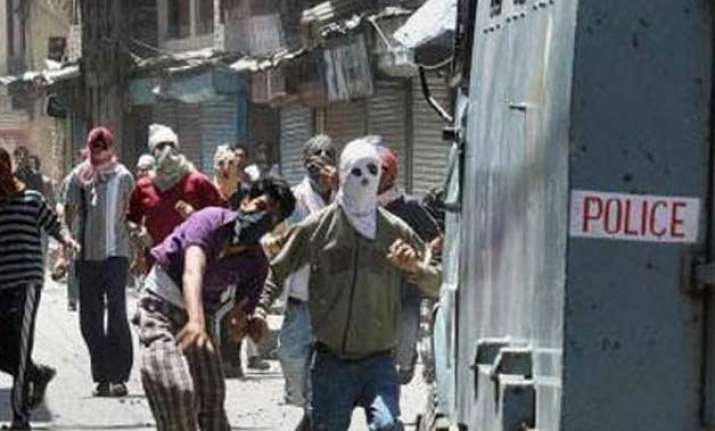 Ahmedabad:Three policemen were injured yesterday when a mob of around 500 locals attacked Santrampur police station in Gujarat's Mahisagar district, demanding the release of three persons accused of petty theft.
To disperse the angry mob, police fired six tear gas shells, said Santrampur sub-inspector HB Chaudhari.
According to him, the incident took place late evening after the police arrested the three accused.
"They were on the run since last one month. When we arrested them and brought them to police station, their relatives, including women, started gathering outside the station and asked us to release these three men, as according them, they are not guilty" said Chaudhari.
"Later, more supporters came in support of the arrested trio. The angry mob of around 500 locals then started throwing stones on police station, which injured three of our men.
"To control the mob, we fired six shells of tear gas after which the mob dispersed," said Chaudhari, adding that the situation is under control.