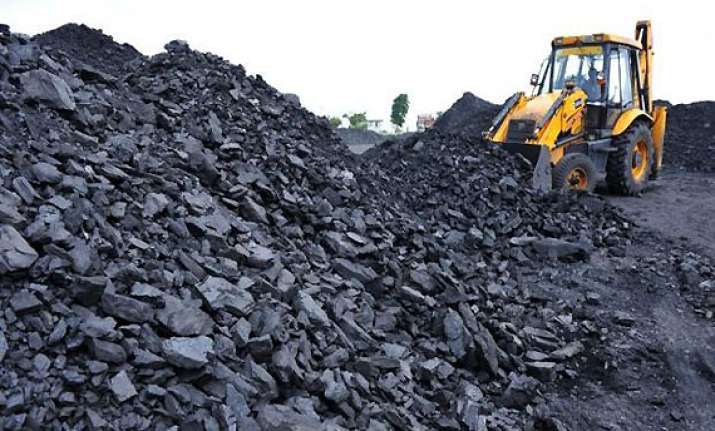 New Delhi: A CBI team today held a meeting with Coal Ministry officials in connection with missing dossiers related to coal block allocation and collected records related to file movement.
CBI sources said a team of four officers visited the ministry in connection with its two enquiries to look into the issue of missing files on coal block allocations from the Coal Ministry.
The agency sources said they are looking into role of two influential persons who are named as accused in FIRs registered by the agency in the coal block allocation scam.  
The agency had registered last month two enquiries in connection with the missing files.