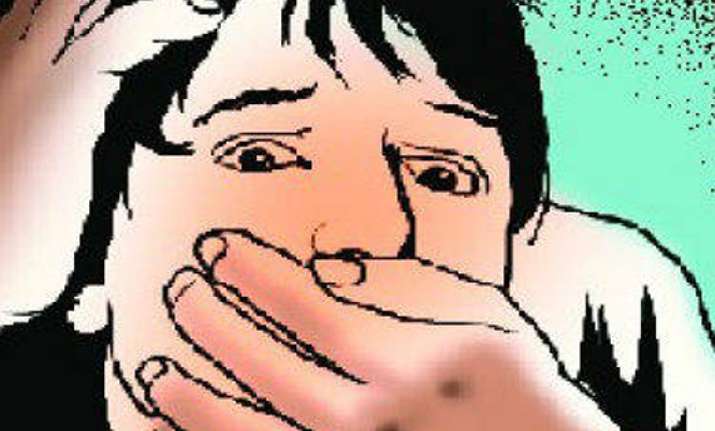 New Delhi: A six-year-old girl was raped by her minor neighbour at her house here, police said Sunday.
The incident happened in east Delhi's Usmanpur area around 8 p.m. Saturday when the girl was alone at her home.
"The victim was found bleeding when her mother returned home. She was taken to a nearby hospital where her condition is stable. The 16-year-old accused was apprehended on her statement," said a police officer.
He has been sent to a juvenile justice home.