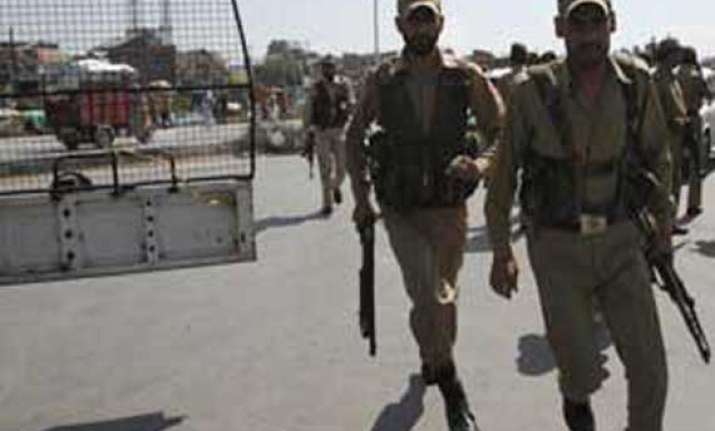 New Delhi: A militant returning from Pakistan along with wife and children was arrested on Wednesday in Poonch district of Jammu and Kashmir.
Sources said Mukhtiyar Ahmad, his wife, Shamima Akhtar, and seven children were arrested following a tip off at Jogi Morh in Surankote area.
Ahmad had gone to Pakistan for arms training and returned in 2001 to marry Akhtar. The couple later went back to Pakistan two years later. The family had recently returned to Jammu & Kashmir via Nepal border.
Police are investigating the matter and ascertaining whether the family had applied for return under the state government's rehabilitation policy for ex-militants, who have given up violence.
Many ex-militants have returned since the policy was announced from designated routes — Poonch-Rawlakote route in Jammu, Uri-Muzaffarabad in Kashmir, Wagah border in Punjab and Indira Gandhi International Airport in New Delhi.
But majority of returnees have chosen the Nepal route.