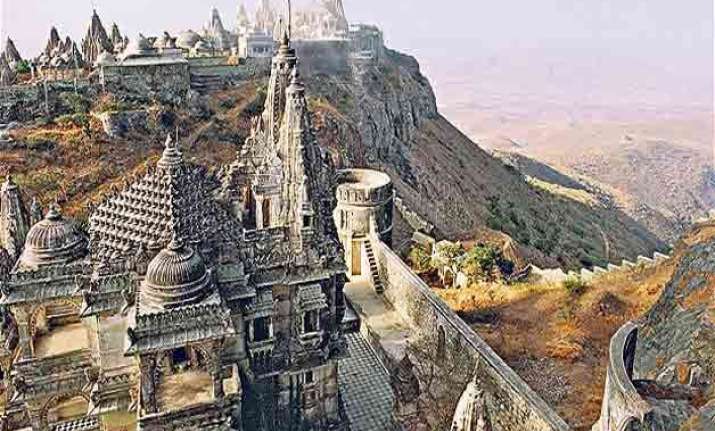 Ahmedabad:  Mild tremors were today felt in northern parts of Gujarat due to fresh aftershocks in Nepal after a massive earthquake in the Himalayan nation, but there was no casualty or damage to property in the western state.
"As aftershocks hit Nepal today, mild tremors were felt in north Gujarat, while no inputs of fresh tremors have come from other parts of the state so far," Institute of Seismological Research's Director B K Rastogi told PTI.
There is no report of any casualty or damage to property in Gujarat, he said.
The epicentre of today's aftershock in Nepal was about 65 kms from Kathmandu and had least affect in Gujarat, he said.
Rastogi said there is no cause for panic as the aftershocks may continue for about two months.
"Strong tremors will be felt for 4-5 days initially, but later it may reduce to very mild tremors," he said.
Meanwhile, state relief commissioner D N Pandey said around 15 people from Gujarat, who were stranded in Nepal, have been brought to the country as a part of the Centre's rescue efforts.
"There are around 550 state residents stranded in Nepal after yesterday's massive earthquake. All of them are safe there and the Centre has already started the process to bring them back," said Pandey.
"Around 15 people from the state have returned today to India. Besides, a team of 40 college students from Rajkot, who reached Gorakhpur in Uttar Pradesh, have started travelling to Gujarat," he said.
Over 2,000 people have been killed in a devastating temblor yesterday in Nepal, the worst earthquake in over 80 years in the Himalayan nation.
Fresh tremors were today felt in various parts of India, including the national capital Delhi.