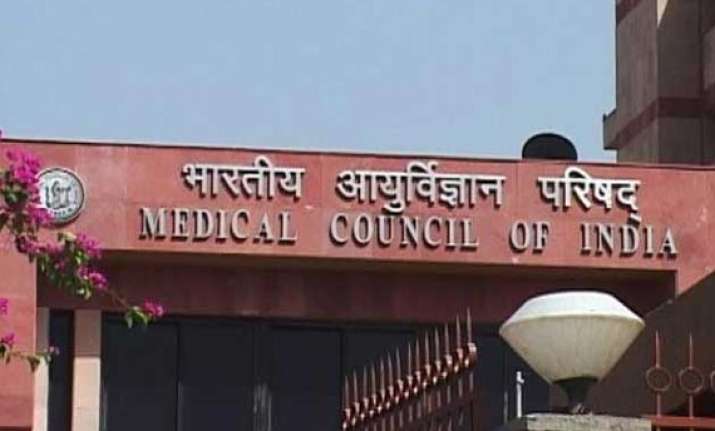 Bhubaneswar, Jun 26: Medical Council of India (MCI) has accepted Odisha government's proposal of increasing number of MBBS course seats from 150 to 250 in SCB Medical College in Cuttack from this academic year.
"At least 250 students can take admission under MBBS course in SCB Medical College this year. The MCI has accepted our proposal of increasing number of seats from 150 to 250," said health and family welfare minister Damodar Rout.
Rout said the state government had proposed increase of MBBS seats in all the state run medical colleges in Odisha. While MCI agreed to increase seats in SCB medical college this year, Rout said he was optimistic about increase of 100 each seats at MKCG medical college at Berhampur and VSS medical college at Burla next year.
The state government had proposed to increase the MBBS seats in its bid to overcome doctor scarcity in Odisha.
The MCI assessment team during a recent visit to SCB medical college in Cuttack on April 29 and 30 had found major deficiencies in infrastructure, manpower, patient-care and academic facilities, sources said.
"We have improved infrastructure and other essential parameters of MCI," said health and family welfare secretary Pradipta Kumar Mohapatra.
The increase in the number of MBBS seats has also come as a joy for the aspirants who reported low rank in the national eligibility-cum-entrance test (NEET) for under-graduate medical admission.