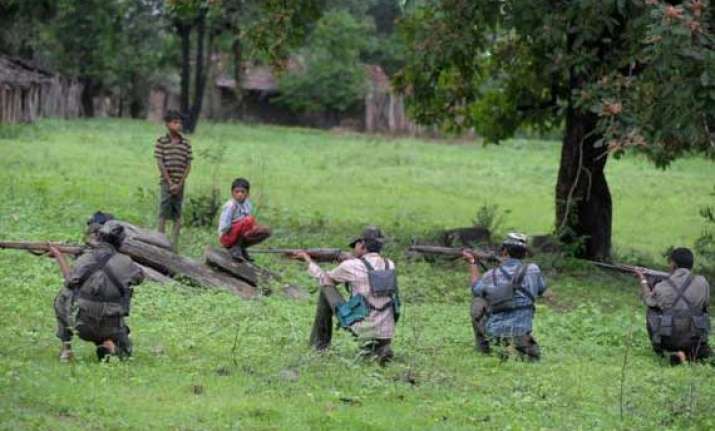 Raipur(Chhattisgarh): Maoist banners have come up in several villages of Kanker district asking people to abstain from participating in the Chhattisgarh assembly polls due in November. The election will be two phased.
Maoists have also clandestinely distributed pamphlets to villagers asking them to stay away from voting on polling day. They have warned villagers of retributive action if they participate in polls.
Kanker is considered to be the heartland of Maoist activity in this state.
The state Director General of Police has already expressed apprehension about a spurt in Maoist violence in the run-up to the elections.