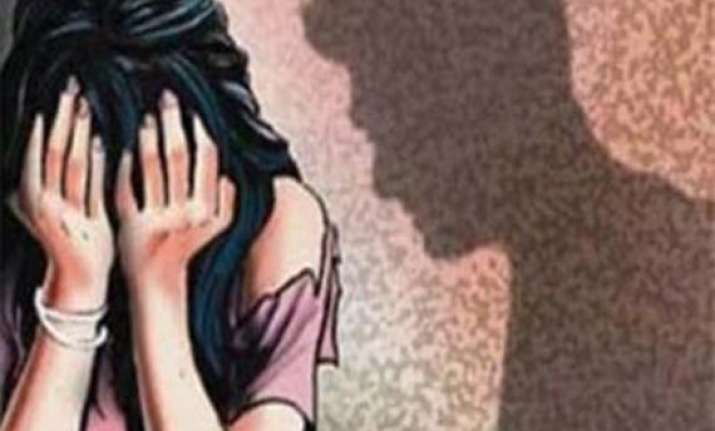 New Delhi, July 22: A 35-year-old man has been arrested in Bihar for allegedly abducting a five-year-old girl from here in order to force her widowed mother to marry him, police said yesterday.
Sanjay Rai was arrested from Sitamarhi district in Bihar after a tip off and the girl was rescued, police said.
Rai, who works as a labourer, had kidnapped the girl from outside her house in Wazirpur area in North Delhi on July 2, police said.
The girl's mother told police that Rai had visited her house five days before the incident.
The accused, who lived in the same neighbourhood, was also found to be missing, they said.
He had abducted the girl in order to coerce her mother to agree to his marriage proposal, they said.