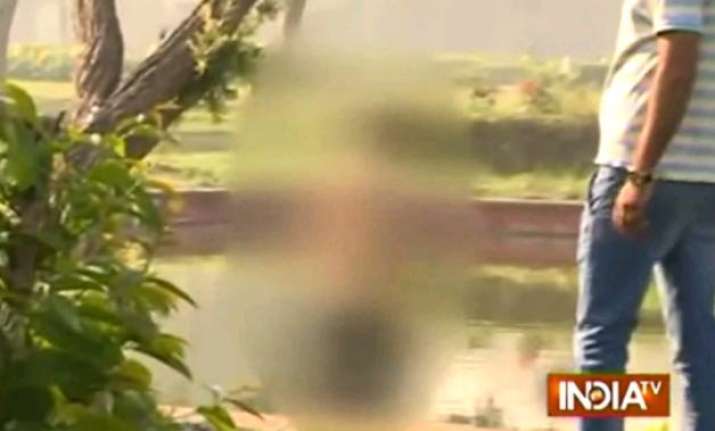 New Delhi: A 31-year-old man's body was found hanging in the VVIP area near India Gate on Monday.
The man, reportedly, identified as Sheshnath, hailing from the Nangloi area of West Delhi committed suicide by hanging himself from a tree.
His body was found at around 7 AM on Monday morning by passersby.
Deputy Commissioner of Police Vijay Singh said, "Sheshnath was identified from his identity card found from his possession. He seemed to be partially handicapped. The reason behind this extreme step is yet to be ascertained as no suicide note was found on him."
Singh said that the exact time of the suicide was yet to be ascertained although it is speculated that he might have hanged himself between 3 and 5 AM on the same day.
He was found hanging from the tree at a park near a pond at the Janpath crossing close to India Gate.
The family members of the deceased were informed by the police and his post-mortem examination was also conducted.
In yet another incident of Monday morning, a bike-borne man travelling with his wife and children was beaten to death in an apparent road-rage incident. The incident happened on the Ranjeet Singh flyover of the Turkman Road area of central Delhi when the biker collided with a rashly driven i20. The car occupants thrashed the victim and assaulted his wife publically.