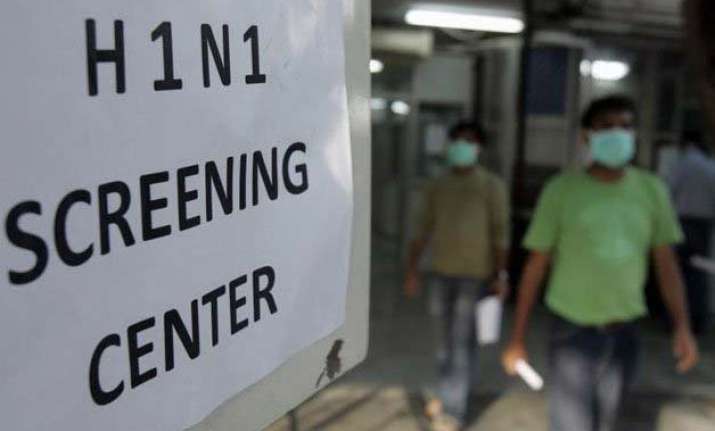 New Delhi: A 59-year-old patient from Uttar Pradesh who was undergoing treatment for swine flu (H1N1) died here at the Safdarjung hospital this week, an official said on Friday.
Mahesh Gupta, 59, who was admitted to the Intensive Care Unit (ICU) of the hospital on Wednesday, died on the same night.
"The patient was brought in a critical condition. He tested positive for swine flu and was referred to Safdarjung hospital from Apollo hospital," a senior official at the hospital said.
The patients' samples will be sent to the All India Institute of Medical Sciences (AIIMS) to confirm if he was affected by the H1N1 infection, hospital authorities said.
The Delhi government on Thursday had decided to double the number of hospitals beds in view of the preparedness of the H1N1 Influenza Virus (swine flu). This was decided in a meeting chaired by Delhi's Health Minister Satyendra Jain.
Jain had directed that isolated wards in hospitals must be kept in a state of readiness and number of beds should be doubled than last year.