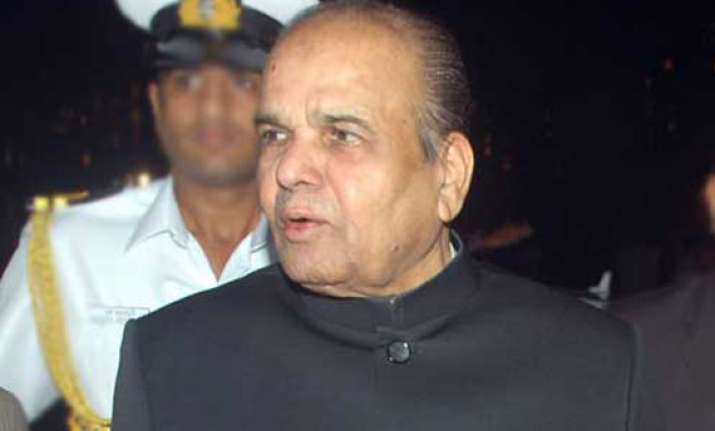 Mumbai: Maharashtra Governor K Sankaranarayanan expressed "deep shock and grief" over the landslide incident triggered off by heavy rains at Malin village in Ambegaon taluka of Pune district today.  
"I am deeply shocked and saddened to know about the incident of landslide in Pune district in which several people are feared to be trapped and houses in the entire village have been buried in the landslide in the early hours of Wednesday (30 July)," the Governor said in a statement.  
"This is a most unfortunate incident and my heart goes out to the people who are trapped. The administration and disaster management agencies are making their best efforts to rescue maximum number of people safely. I pray for the safety of people trapped in the landslide and convey my heartfelt condolences to the next of kin of those whose lives were lost in the incident," the Maharashtra Governor said.