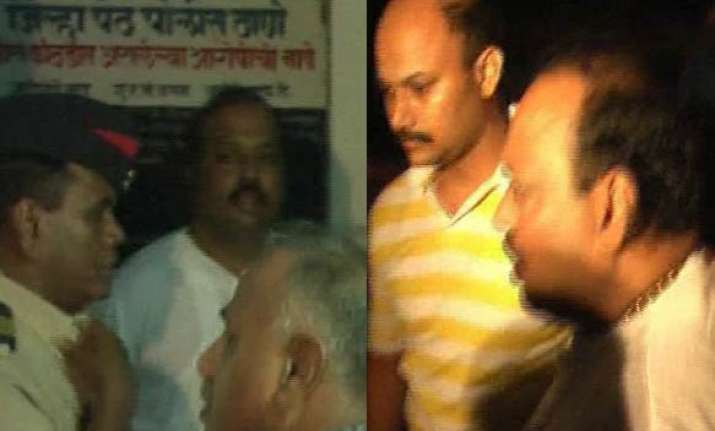 Jalgaon, July 30: The powerful NCP MLA from Bhusawal Santosh Chhabildas Chaudhary was nabbed by Maharashtra police on Friday while taking Rs 15 lakh bribe from a builder in his office Seva Sadan here, police said. 

Chaudhary has been demanding Rs 1 crore bribe from the builder Chandrashekhar Attarde for carrying out construction work in his constituency.

The builder in turn informed the police which tapped their telephonic conversations, which showed that the builder had already paid Chaudhary Rs 10 lakhs and Rs 15 lakhs in instalments.

On Friday, as the builder came with Rs 15 lakh as the third instalment, the police nabbed the MLA while accepting the money. Two other NCP activists were also arrested.