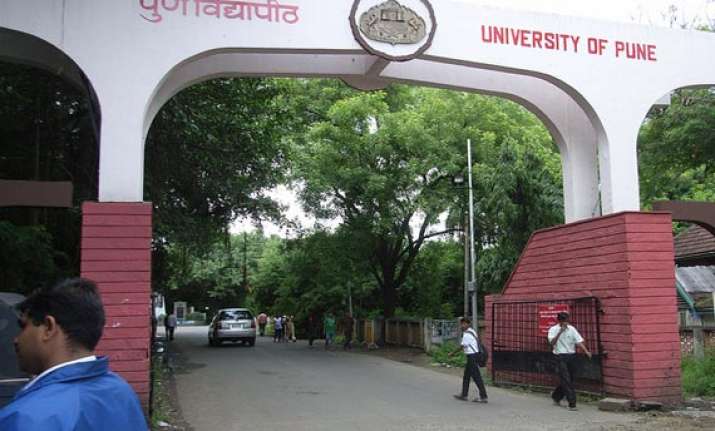 Pune, July 28 : An ordinance issued by Maharashtra government asking college students to refrain from directly approaching media or "outside agency" to ventilate their grievances has caused a flutter in the students community.
The ordinance issued under Maharashtra Universities Act, effective from July 1, lays down rules under 'Discipline and Good Conduct' section with a clause that "the students shall not lodge any complaint or make any representation regarding any matter connected with the institution to the Press or other outside institution/agency without forwarding the same through head of the concerned institution (Universities and Colleges)".
Violation of the rule could lead to rustication and fine of upto Rs 5,000, it warns.
The circular, which is duly displayed on the Pune University website, has evoked sharp reactions from students' organisations with NCP and MNS student wings threatening an agitation.
The students' leaders described the government ordinance as "muffling of freedom of expression".
Jitendra Awhad, executive president of Maharashtra NCP, said the government should withdraw it as it curbed students' freedom of expression.
However, the circular is deemed to be issued by the Higher Education Department, under NCP minister Rajesh Tope, who could not be reached for comment.