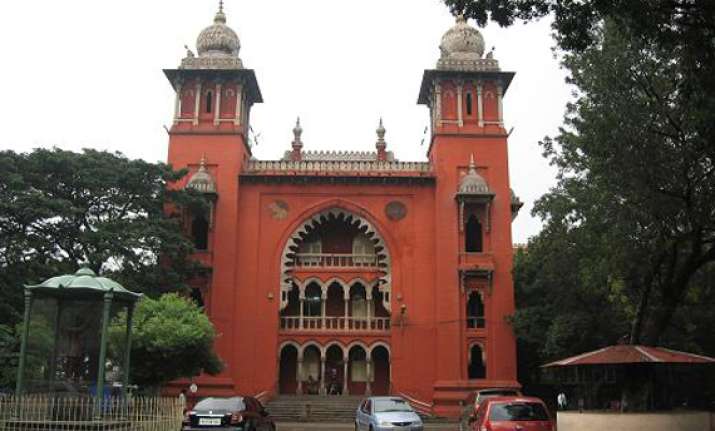 Chennai: The Madras High Court yesterday dispensed with the personal appearance of the Editor of Tamil Daily 'Dinamalar' before the II Metropolitan Magistrate Court till the copies of complaint and the sworn statement recorded in the criminal Case against him are furnished.  
Justice C T Selvam before whom the Criminal Original Petition filed by the Editor came up has directed the Registry to circulate the order copy to the lower courts.  
Concurring with the arguments of senior Counsel I Subramaniam for the Editor, the judge in his order said 'it is regrettable that even today the orders such as those presently under challenge continued to be passed by the Magistrates as it was already settled by the High court in 1998 itself to furnish the copies of the complaint with summons to the accused.'
The Judge set-aside the rejection order passed by the Magistrate and directed the Magistrate to furnish the certified copies of the complaint to the Editor.  
The Magistrate had issued summons to the Editor for his personal appearance on a criminal defamation complaint filed against the daily by the Trustees of Arulmigu Angalaparameswari and Kasi Viswanathaswamy temples.  
The Magistrate court had rejected the petition seeking a direction to furnish the copies of the complaint as well as sworn statements recorded by the complainants.  
The Editor had prayed the High Court to dispense with the personal appearance and to direct the Magistrate court to furnish him with the complaint copy.