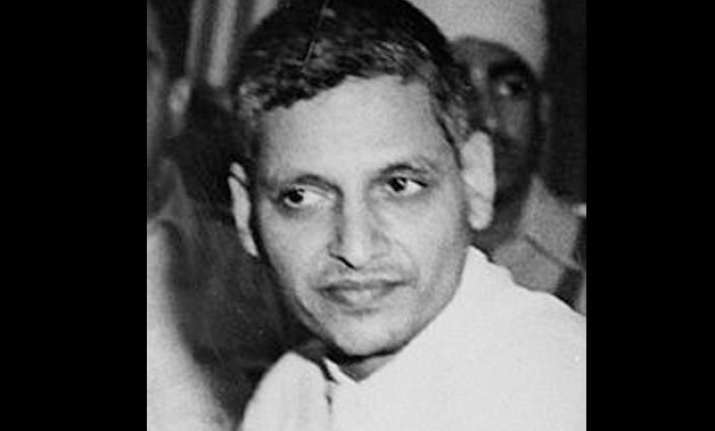 Chennai: The Madras High Court has dismissed a PIL seeking to restrain Akhil Bharatiya Hindu Mahasabha from installing statues of Mahatma Gandhi's assassin Nathuram Godse in 17 places and the consecration of the first Godse memorial in Meerut on January 30.
Dismissing a PIL, the first bench comprising Chief Justice Sanjay Kishan Kaul and Justice MM Sundresh on Wednesday directed the petitioner R Kannan Govindarajulu, an ex-serviceman, to move his petition in Allahabad High Court where the jurisdiction lies.
"Nothing has given rise to cause of action within the territorial jurisdiction of this court as alleged by the petitioner", the bench said, adding "if the petitioner is so concerned about the developments in Meerut, he is free to resort to his rights before the Allahabad High Court in accordance with law".
The petitioner sought a direction to the Centre and Uttar Pradesh government to stop consecration of the first Godse memorial at Meerut on January 30.