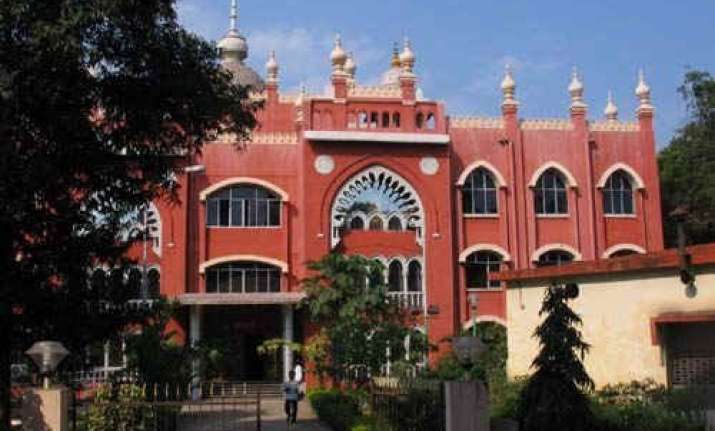 Chennai: The Madras High Court yesterday granted two weeks' time to the Law Secretary to file a counter on a plea seeking a direction to take steps to provide generators or inverters in every court in the state for uninterrupted power.
It also directed the Law Secretary to deposit Rs 5000 with the mediation centre.
When the matter came up, the government pleader again sought time for filing the counter.
The First Bench, comprising Chief Justice Sanjay Kishan Kaul and Justice M Sathyanarayanan, which granted the time with costs to the Law Secretary, warned, "If the affidavit is not filed within two weeks, the Principal Secretary concerned shall remain present in court with records on the next hearing date."
The bench then posted the matter for further hearing to November 3.
On August 7, the bench had directed the government pleader to obtain instructions as to what steps have been taken in pursuance to the communication addressed by the court Registrar General.
It had also directed the Law Secretary to inform the court through an affidavit within two weeks from that day on the steps taken or envisaged in the matter of providing generators or inverters to courts.