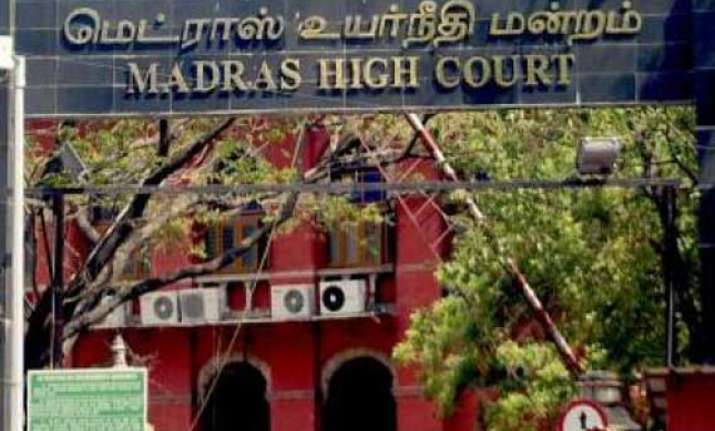 Madurai: The Madurai Bench of the Madras High Court yesterday directed the Tamil Nadu Teachers Education University (TNTEU) to allow two B.Ed aspirants, who did only diploma course after SSLC before graduation, to take their final exams.
P Shankareswari and R Chellammal from Virudhunagar have joined the B.Ed course in August 2013 in a private college, recognised by the National Council for Teacher Education and affiliated to TNTEU.
Both had passed their SSLC and completed three years Diploma in Computer Technology in 1996-1999 and cleared B.Sc Computer Science and joined the B.Ed course.  The Controller of Examinations of the TNTEU held that they did not study higher secondary and hence were ineligible to do B.Ed.
Contending that the state government had issued an order on December 8, 2012 to treat the three-year diploma course as equivalent to higher secondary schooling and they are eligible to study B.Ed, the petitioners approached the court.  
Justice R Karuppiah, in pursuant of the government order, directed the TNTEU to issue hall tickets to both the students and allow them to take their final exams.  
The judge made it clear that the interim direction is subject to the result of the writ petition and also issued notice to the Registrar and Controller of Examinations of TNTEU returnable by June 10.