Follow us on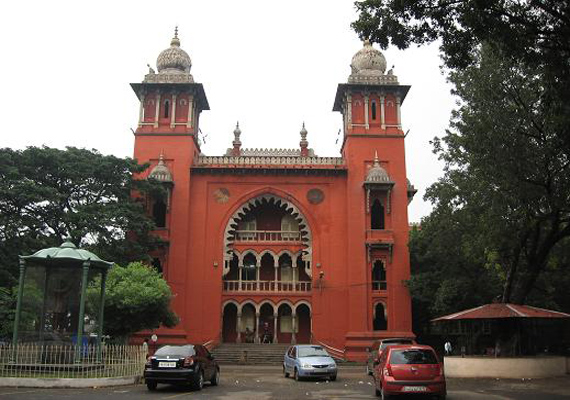 Chennai:  The Madras High Court yesterday directed temple authorities to consider a devotee's plea to perform celestial milk bath to a deity but advised people to use judiciously such food items keeping in mind the plight of millions in need of them.
People who pour pots of milk on idols and banners of actors and politicians should spare a moment to think about the plight of millions of people and children who go without milk, food and shelter, the court said.
A division bench of Justice R Sudhakar and Justice V M Velumani made the observation while passing orders on a PIL seeking permission for holding the milk abhishekam ritual in a temple in Tiruchirappalli district.
'The petitioner and other villagers should be aware such an essential commodity should be used for the benefit of children, poor orphans and widows and destitute besides offering to the deities,' Justice Sudhakar, who wrote the judgment, said emphasising the need for using such food items
as milk judiciously.
The bench, however, conceded there could be no restriction on performing poojas by citizens in a temple under the control of Hindu Religious and Charitable Endowments Department.
It then directed the temple authorities to consider the plea of the organizers to conduct the milk abhishekam festival.
Petitioner K Muthurathinam sought permission for himself and others at Bharathi Nagar village to perform several rituals, including milk abhishekam, at the Arulmighu Bhagawathi Amman Mariamman Ilayandi Amman temple on April 27, saying officials had disallowed them from doing so.