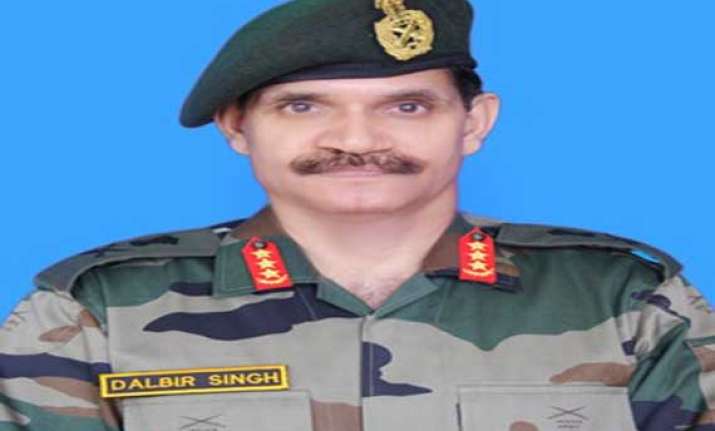 New Delhi:
The Defence Ministry is going ahead with the process of appointing the new Army Chief and has recommended the name of Vice Chief of Army Staff Lt Gen Dalbir Singh Suhag to the Prime Minister's Office.
In the seniority list, Lt-Gen Suhag (current vice-chief) is followed by Lt-Gens Ashok Singh (Southern Command chief), Philip Campose (Western Command), Sanjeev Madhok (Training Command) and Rajan Bakshi (Central Command).
Two other senior Lt-Gens, Anil Chait (integrated defence staff chief) and Sanjiv Chachra (Northern Command) are not in the reckoning because they are slated to retire in May-June.
The recommendation of the Defence Ministry will have to be approved by the Appointments Committee of the Cabinet, headed by Prime Minister Manmohan Singh, official sources said today.
As per tradition, the government announces the name of services chiefs-designate two months before the retirement of the incumbent.
Sticking to that, it is expected to announce the name of the new Army chief by May 1, three months prior to the date of retirement of Gen Bikram Singh.
The Defence Ministry has taken the step even though opposition BJP has said the outgoing government should not appoint the new Army Chief and should leave it to the next government that is expected to take over towards the end of next month.
General Bikram Singh will retire on July 31 after completing a 26-month tenure in office.