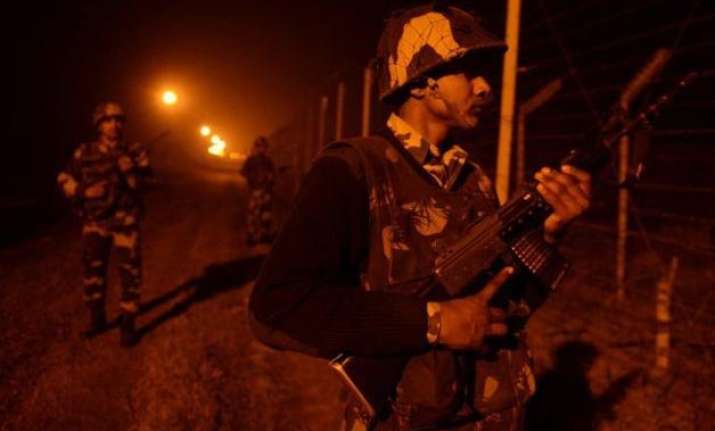 New Delhi: The Government of India has decided to replace entire floodlights along India-Pakistan international border with LEDs in the coming years.
Initially, a pilot project will be carried out in which floodlights on a 14 km stretch of border in Punjab will be replaced with Light Emitting Diode (LED) lightings.
Home Secretary LC Goyal, as reported by Economic Times, had on Friday chaired a meet of senior officials to discuss the progress of this project.
The Home Minister has also asked its Border Management Division to complete the pilot project at the earliest and bids have already been invited.
Almost 2,000 km of international border in Jammu and Kashmir, Punjab, Rajasthan and Gujarat is floodlit.
Use of floodlights increase electricity consumption and hence result into a heavy electricity bill. Diesel generators are also deployed along the border as back-up.
LED bulbs are said to have a long life, nearly 50 times that of ordinary bulbs, and also consume less energy.
A Home Ministry official said that the cost of replacing the entire floodlights will be compensated through energy and longevity savings.
In January, Prime Minister Narendra Modi, while moving towards his government's aim to conserve energy, had launched a scheme for LED bulb distribution under the domestic efficient lighting programme in Delhi; and a National Programme for LED-based Home and Street Lighting.