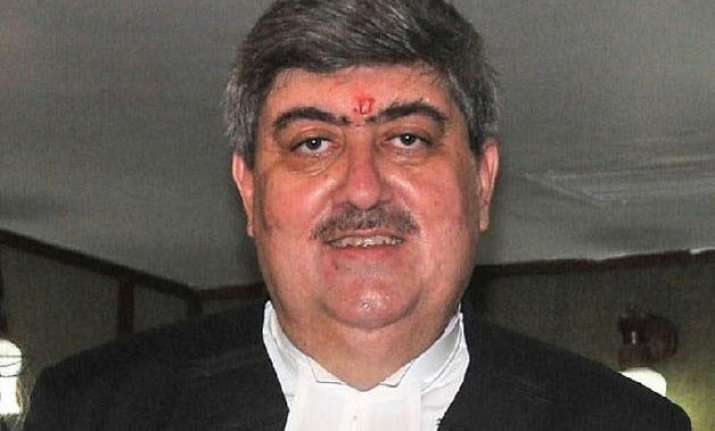 Chennai: A local lawyers' body today tendered an "unconditional" apology to Madras High Court Chief Justice Sanjay Kishan Kaul over the midnight siege at his residence last week led by a group of its members.
Representatives of the Law Association of Saidapet, accompanied by President of Madras High Court Advocates Association, RC Paul Kanagaraj, met the Chief Justice in his chambers in the court and submitted a copy of the resolution adopted by the association apologising for the April 4 incident, which took place when the CJ was away in Delhi.
"We, the members of the association, are offering our unconditional apology if the gathering in front of the Chief Justice's house had caused any inconvenience and if our acts had caused disturbance and annoyance in the area," read the resolution signed by association President MG Mathivanan and Secretary K William Shakespeare.
Kanagaraj later told reporters that the "Chief Justice expressed his appreciation for the expression of apology".
A group of about 50 lawyers had barged into the residential complex of the chief justice on April 4 night and raised slogans against police. They were seeking an urgent hearing of an anticipatory bail petition filed on behalf of an advocate who was facing a criminal case.
The incident exposed chinks in the security being provided to the Chief Justice, prompting Tamil Nadu Director General of Police Ashok Kumar and Greater Chennai Police Commissioner S George to call on him earlier this week.
Later, police registered a criminal case against 15 lawyers and arrested two of them, Nagarajan and Kannan, who have been remanded to judicial custody.