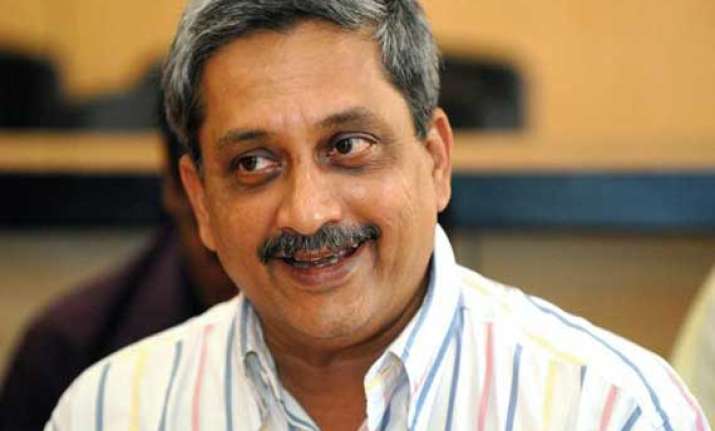 Panaji: Goa Chief Minister Manohar Parrikar  on Monday  welcomed the Supreme Court decision to allow mining in the coastal state which was on hold since October 2012.
"I am yet to see the entire order (of SC) but what I have learnt from primary reports is that we are allowed to mine up to 20 MT (million tonne). I welcome the Supreme Court decision, which has agreed with our main plea to restart the mining activity," Parrikar, who is in Aurangabad in Maharashtra for poll campaign, told PTI over phone.
The Supreme Court today allowed an annual cap of 20 million tonnes of iron ore to be extracted in Goa.
Parrikar said the result was the outcome of the "strong case" put up by the state government before the apex court.
A state-based NGO Goa Foundation had approached the apex court against illegal mining after central government-appointed Justice M B Shah Commission submitted a report claiming a massive mining scam to the tune of Rs 35,000 crore in the state.
"Though I have not seen the entire SC order yet, the state government should be given responsibility to put check and balances on the mining industry," he said, adding the closure of mining activity resulted into 25 per cent slide in the state revenue.