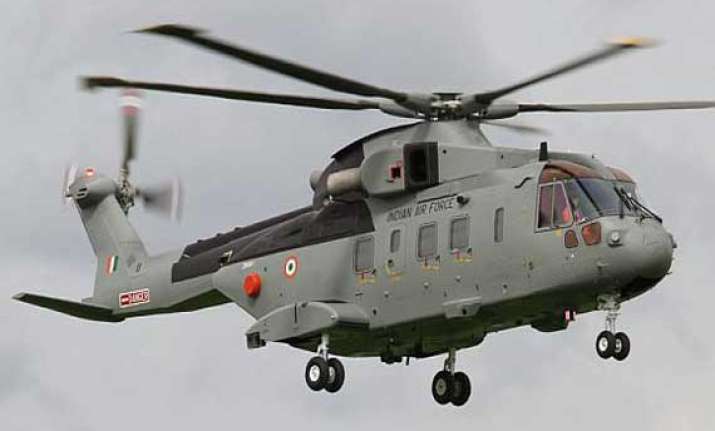 New Delhi:  In a significant development in the Rs 3,600 crore VVIP chopper scam case, a key middleman has entered into a plea bargain with the Italian prosecutors which will help in speeding up the legal proceedings in the case.
Under the 'plea bargain' arrangement with Guido Haschke and Italian prosecutors, which is likely to be ratified by a judge in the next hearing in the case on April 11 in Milan, the alleged middleman would be sentenced for international corruption and would serve a year and 10 months under home detention or performing community service, sources said here.
Under the Italian law, entering into a plea bargain (turning approver) does not amount to an admission of guilt.
If the judge ratifies the arrangement, this would be the first sentencing in the Italian investigations into the bribery charges in the AgustaWestland VVIP chopper deal, which was cancelled by the Indian Defence Ministry on December 31.
Meanwhile, during the hearing of the case yesterday, a handwritten note by former Agusta CEO Guiseppe Orsi also came up in which he has instructed his lawyers to ask the then Italian Prime Minister Mario Monti to talk to Indian Prime Minister Manmohan Singh about the case.