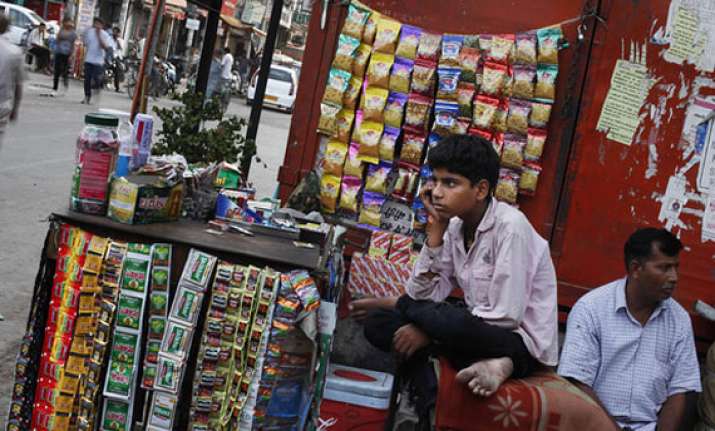 Aizawl: Mizoram will soon hike VAT on cigarette in the state, official sources today said.
"The proposal to increase the rate of VAT is aimed at increased cessation of smoking among the people of Mizoram," state Health Secretary Esther Lalruatkimi said.
Dr Jane R Ralte of the Tobacco Cessation Clinic and member of the Mizoram Smoke Free Group, quoting the Global Tobacco Survey, 2009-10, said that the percentage of tobacco users in the state was the highest in the country at 67 per cent as against the national average of 34.6 per cent.
She said while Mizoram has the highest percentage of tobacco users in different forms, the VAT levied on cigarette was among the lowest in the country at 13.5 per cent.
While Gujarat collected Rs 839.32 crore from VAT on cigarette during 2012-2013, the collection in Mizoram during the same period was merely Rs 9.52 crore, she said.