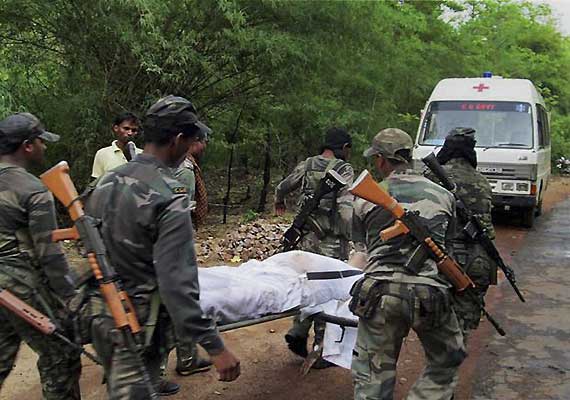 Kohima:  Police on Monday said they have identified five of the nine people who were shot dead and their bodies left to decompose in Dimapur, Nagaland.  
According to police the five belonged to Karbi tribe. Four of these bodies are being currently kept at the Dimapur district hospital.
The first body that was identified yesterday was of a local student union leader from the Karbi tribe and was a resident of Assam's Karbi Anglong district.  
The nine decomposed bodies were found lying in a pile on top of each other with their hands tied to their backs and bullet injuries in their head.   
The victims were blindfolded and shot from close range, the police said.
The Nagaland government has set up a Special Investigation Team to probe the killings.