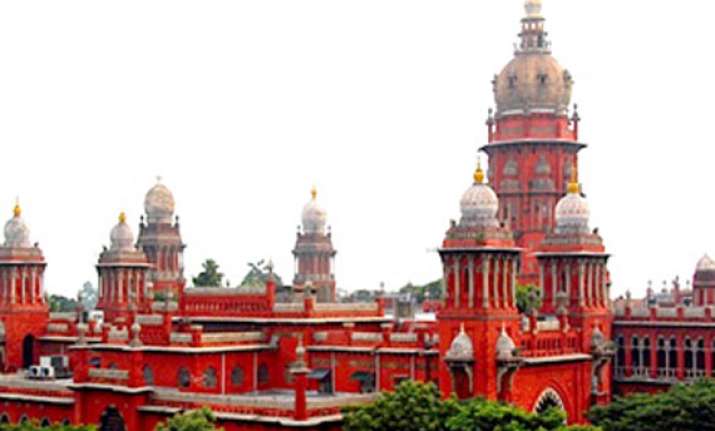 Chennai: Madras High Court Advocates Association today announced it would observe February 19 as black day.
Since 2009, Advocates Associations in the state have been observing February 19 as black day as several advocates and Judges were injured in a clash between police and lawyers on that day.
At its Extraordinary General Body meeting held under the Presidentship of R C Paul Kanagaraj, the MHCAA also demanded suspension of senior police officials as per the orders pronounced by a Madras High Court Division Bench.  
It demanded that the State Government withdraw the appeal filed before the Supreme Court against the High Court order "to protect the accused police officials."
It also urged the Supreme Court to take up the appeals as early as possible and protect the rights of advocates